Shoal Creek HOA Mission & Vision
Our Mission
To provide services to our neighborhood based on member preferences, with emphasis on building a stronger sense of community. This will be accomplished through our committees, maintaining the common areas, and by administering and enforcing our Covenants, Conditions, and Restrictions (CC&Rs). These actions will create a desirable place to live.


Our Vision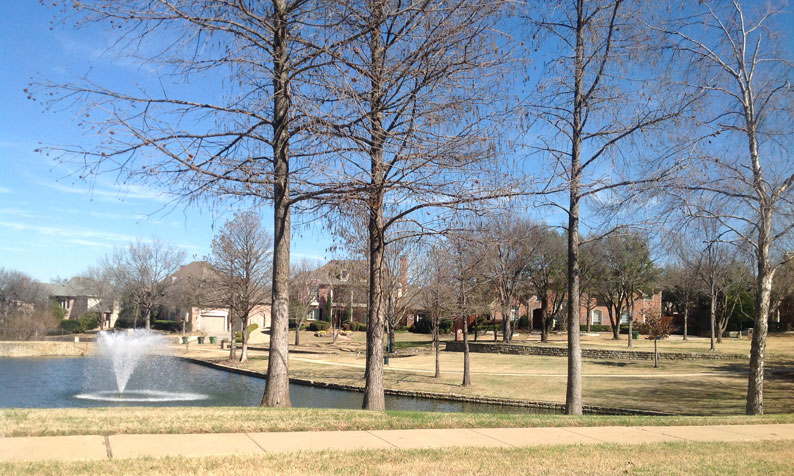 We will be the "community of choice" among the premier non-gated communities in West Plano. This will be determined by quality of homeowner experience, beautification of landscape, and reflected in the valuation of our properties by appraisers and realtors.
Our commitment to our homeowners will be legendary.
The mission statement will be supported by our beliefs, principles and values:


Encouraging members to be good stewards in meeting their responsibilities to each other and the preservation of the natural qualities of our community
Responding to resident inquiries within 24 hours
Offering opportunities for our members to participate in community activities and leadership roles
Providing transparency of financial records and meeting notes
Valuing and respecting the individual and his opinion
Creating a welcoming, inviting, open and friendly environment
Contributing positively to the members' investment in our association, particularly in preserving property values
Above all, guaranteeing the pursuit of excellence in all the Association does as our guiding principle.