Architectural Approval Request Process
The Architectural Control Committee (ACC) will only review complete submissions/applications. It is incumbent on the homeowner to ensure proper local ordinances, codes and zoning regulations are obtained in addition to POALR ACC approval.
Please review the POALR Rules and Regulations Governing Architectural Design Matters prior to submission of request. You can review that document here: Click Here
All applications must be submitted online through this portal following the below procedures.

The ACC will make a determination within 30 days of receipt of a complete application.

You will receive email notifications on the status of your application.

All applications must be accompanied by the appropriate fees paid prior to packet being reviewed.
For New Construction Applications
Download the POALR Architectural Submission/Application Form: Click Here

Complete the form in its entirety to include Acknowledgement Signatures

Ensure all required attachments are included in PDF format

Download the POALR Construction Site Policy Form and complete in its entirety including signatures: Click Here


Click on Add ACC Request button below and attach all forms and required documents as indicated on the POALR Architectural Submission/Application form and Submit request

POA management will review application for completeness then forward to ACC for review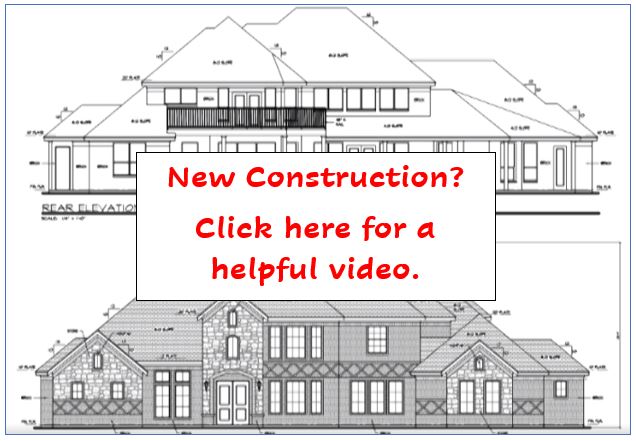 For All Other Applications
Download the POALR Architectural Submission/Application Form: Click Here

Complete the form in its entirety to include Acknowledgement Signatures

Ensure all required attachments are included in PDF format

Click on Add ACC Request button below and attach all forms and required documents and Submit request

POA management will review application for completeness then forward to ACC for review