Customer Care
CMA Customer Care
8:30 AM to 5:00 PM, M-F
972-943-2828


Send payments to:
ATTN:
Your "Association Name"
P.O. Box 293330
Lewisville, TX 75029-3330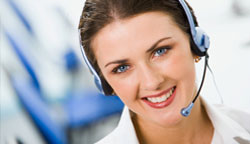 Calls regarding Violations & Covenant Compliance:
Call the Compliance Coordinator in the Regional or Onsite office for your association.
Closing: (Resale and Refinance Certificates)
972-943-2820


Emergency On-Call After Hours:
972-824-5159
CMA has an emergency on-call association manager to handle emergency Common Area Maintenance Issues (i.e. gates, pools, irrigation) requiring immediate response after normal hours, including weekends and holidays. Calls regarding payments, violations and other matters should be deferred until the next business day. The Emergency on-call number is 972-824-5159.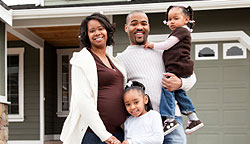 Has your mailing address changed?

If you're a registered user, you can change your mailing address online. You can also change your mailing address by sending an e-mail to customercare@cmamanagement.com . Please include your property address and your mailing address. If you prefer a paper form, please contact CMA Customer Care at 972-943-2828 to request one.
Have a question about HOA living?