Available Homes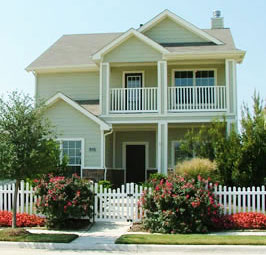 The homes in Chapel Hill reflect charming details from the past with roomy front porches, white picket fences and traditional architectural elements found in historic Fort Worth. Contact us today to discuss building your dream home in Chapel Hill.
Chapel Hill is truly a celebration of small town living. To feel a sense of community and be a part of this small town charm, visit the developer websites below or submit a request for information
here
.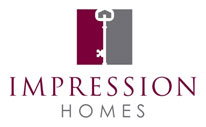 DISCLAIMER: Information included in this web site intended for informational purposes only to illustrate Chapel Hill's offerings to new residents. Phase I homesites and development amenities are currently under construction. Renderings and development site plan are artist illustrations of planned development and were created for illustrative purposes only. Land uses, neighborhood layouts, lit sizes, amenities, house styles, prices and builder offerings are subject to change without notice.